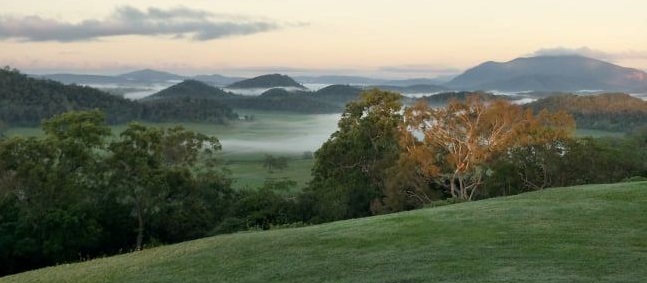 Wellness With Deb became the creation of Deb Lebsanft, after her 18 year employment as an advanced fitter at Dezire Intimates came to an end, with the closure of the locally owned lingerie which had been operating in the Mackay region since 1999.
Deb now runs several services from her Habana home, including the Wellness With Deb online store, Relaxation Massage, and Medicare approved breast prosthesis fittings & bra fittings. She is well known in the Mackay region for her expertise in providing personalised bra fittings to ladies of all ages and abilities.
Deb is a certified Prosthesis Fitter with over 10 years of experience in this field. To find out more about claiming your post-mastectomy products through Medicare (or the Department of Veteran's Affairs) or your Private Health Insurer, please go to the menu on the right-hand side of this website and click on the tab "Claiming Your Health Rebate."
For those seeking to get away from the hustle and bustle of the city, Deb can provide a gentle and soothing Relaxation Massage designed to relieve overall tension & stress from the body. For a limited time only, new massage clients can take advantage of a special introductory offer of a 1 hour massage for just $40. Online bookings are preferred and can be made quickly & easily here: Online Appointments
Bra Fittings & Breast Prosthesis Fittings can be performed at the Mackay Base Hospital or in your own home (or nursing home), however a consultation fee applies. Please go to the menu along top of this website and click on the tab titled "Fittings" to view these consultation fees, as they vary by location. Fittings performed in Deb's home in Habana are complimentary.
Payments are accepted by cash, Visa, Mastercard, Eftops & Paypal... with Afterpay coming soon!
Pop across to Deb's Facebook page, give it a "Like" and share it with your family, friends & colleagues. Please click on this link to go there now: Wellness With Deb Facebook Page